In our modern times and rapid development in the field of technology running a business would be impossible without the use of the computers and the internet. They became the primary tools in the hands of all businesspersons who are striving towards success and accumulating a greater profit. Technology has become an inseparable part of all business aspects and of the ways they are done.
How can companies benefit from using computers and the internet?
Computers allow workers to be more productive and perform their jobs with a greater efficiency and accuracy, and they save the time and money that would have been otherwise spent on performing various business activities and printing the documents and their deliverance in a traditional way. Instead of a traditional, old-fashioned, slow and less efficient way of delivering the required documentation computers allow the workers to do this by simply sending emails. Computers and the internet allow quick research and fast traveling of information. Besides this, they allow a greater interaction among employees, clients, agencies, and customers. Today managers of all companies and businesses no matter how large or small they are can conduct conference calls, seminars, present videos and send other marketing material to their target groups online through the use of all the benefits that the internet and computers have to offer. They also allow them to reach their potential clients and customers more easily and place orders with suppliers and pass the information to the accountants accurately and without troubles.
How important is the use of computers in accounting?
Computers have become and essential part of accounting. They are important because they make the process of accounting more faster and accurate. Doing everything that accounting involves in a traditional way, manually requires many people, a great effort and it takes a lot of time especially if there is a great job to be done and if the information that needs to be processed is complex. It is a demanding aspect of a business that requires a complete accuracy and security and the use of computers facilitates this job in a great measure, eliminates the need to spend a lot of time and employ many people to handle the accounting procedures and allows the accountants to perform every part of this business aspect properly and without mistakes.
Accountants use computers for saving, analyzing and transmitting data. They allow the accountants to notice and correct errors in the records of financial transactions, if there are any, quickly and to maintain, prepare, interpret and report them correctly. The use of accounting and tax software gives businesses an opportunity to access the financial information instantaneously and to track the information that is needed to prepare and file tax returns properly. The use of computers also eliminates the possibility of manipulating the data from records and enhances security.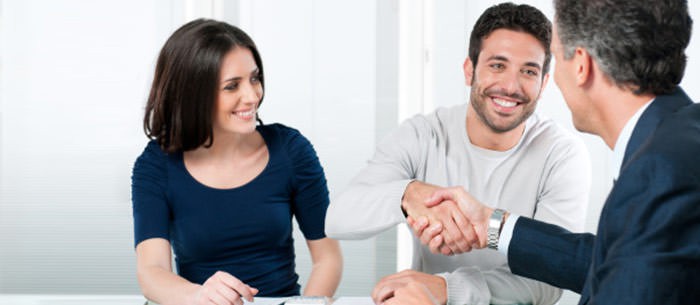 Today companies with the help of computers can conduct all the activities that accounting involves alone, without the help of other companies specialized in providing their clients with accounting services. However, if they want to concentrate on the improvement of other aspects of their businesses and they do not have enough time to do the accounting on their own, they can seek the help from these companies, and they will be surely satisfied with the quality of their services. All of them use the advantages of computers which allow them to do the job of accounting correctly and to provide their clients with highest quality accounting services.
There are many such companies everywhere, especially in Melbourne and one of the best Accounting Melbourne companies in this field is Success Accounting Group. It always gives its best to gain the trust of its clients and make them satisfied, and they have never failed their expectations.